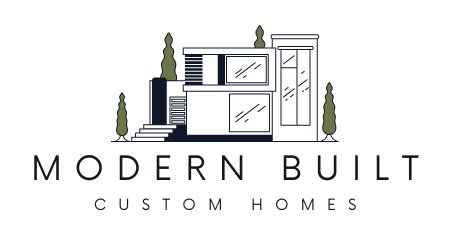 Bronson Vlahotis is a highly respected luxury home builder and the founder of Modern Built LLC, a company that specializes in building high-end custom homes in Central Florida. With years of experience in the industry, Bronson has developed a keen eye for trending designs and understands what buyers are looking for in a luxury home.
Bronson is a true innovator who is always pushing the boundaries of design and functionality. He is passionate about creating homes that are not only beautiful but also practical and efficient. His commitment to quality is evident in every detail of the homes he builds, from the choice of materials to the selection of finishes.
Bronson keeps a finger on the pulse of the latest design trends and incorporates them into his projects. He believes that every home should be a work of art that reflects the unique personality of its owner. He takes pride in his ability to create homes that are both functional and beautiful, and that meet the needs of the modern homeowner.
Bronson's expertise and dedication have made him one of the most sought-after builders of luxury spec homes in Central Florida. He is committed to providing his clients with homes that exceed their expectations and offer the ultimate in luxury living.
Current Inventory